All the latest news and scheduled events
On this page you will find the latest news and upcoming events.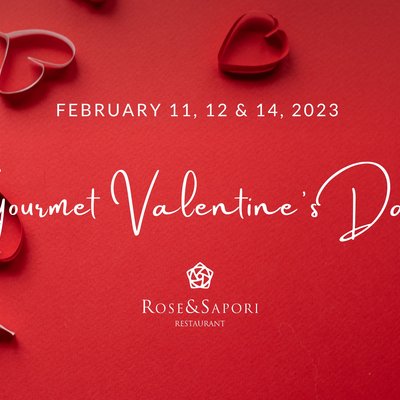 Gourmet Valentine's Day on Lake Garda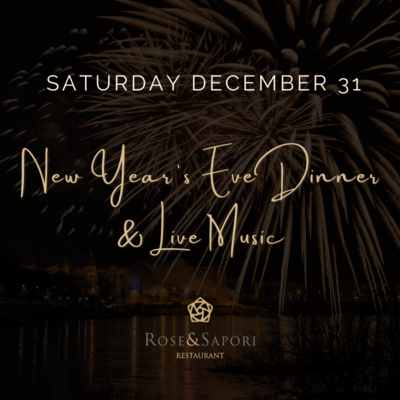 Gourmet New Year's Eve on Lake Garda: Dinner and Live Music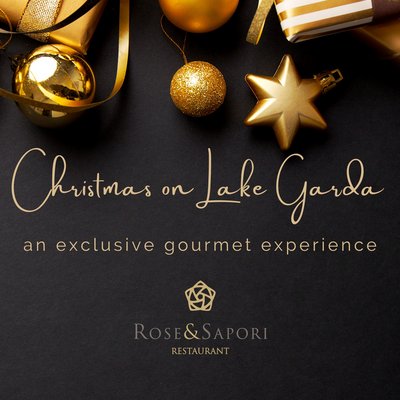 Christmas on Lake Garda: an exclusive gourmet experience at Rose & Sapori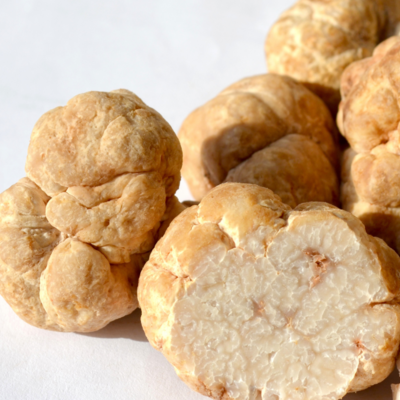 His Majesty the White Truffle arrives in Desenzano!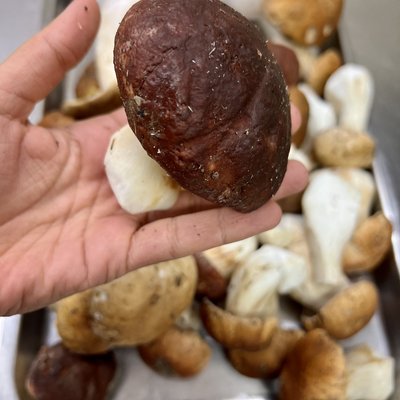 PORCINI SPECIAL: only in October at Rose & Sapori
AUTUMN SPECIAL: September 28 - GRAND SEAFOOD MENU dinner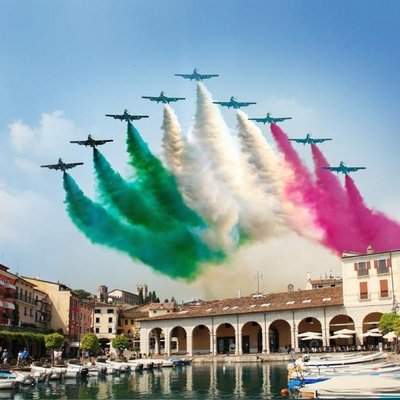 SEPTEMBER 10: WATCH "FRECCE TRICOLORI" AIRSHOW FROM OUR ROOFTOP TERRACE!