Restaurant Rose & Sapori in Desenzano: gourmet experience in a dream location
The Rose & Sapori Restaurant in Desenzano is by far the best address for those who want to enjoy a unique gourmet experience in a dream location. Located within the 4* Villa Rosa Hotel, our restaurant is characterised by rooms furnished with refinement and simplicity. Guests who choose to eat in our restaurant are pleasantly surprised by the cosy and relaxing atmosphere. The beauty of the interior blends perfectly with the surrounding natural scenery: Rose & Sapori is in fact just a stone's throw from the waters of Lake Garda and a few metres from the historic centre of Desenzano and boasts a magnificent lake view.
Rose & Sapori: fine cuisine
The Rose & Sapori Restaurant in Desenzano is renowned not only for its elegant and refined ambience, but also and above all for its excellent cuisine, with its refined and genuine flavours. Our secret? The use of fresh, quality, locally sourced products which, combined with skill, grace and a pinch of flair, result in original and tasty gourmet creations that are able to amaze the most demanding palates. We are very attentive to the special needs of our guests, which is why our menu always includes gluten-free and lactose-free alternatives. The ingenious and creative cuisine of our romantic restaurant on Lake Garda is combined with first-class service: ensuring the comfort and well-being of our guests is our top priority.
Lunch: Wednesday - Sunday 12.30 pm - 2 pm
Dinner: Tuesday - Sunday 7.00 pm - 10.00 pm
Closed on Monday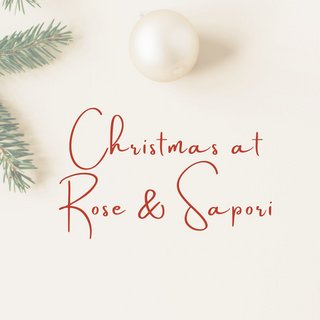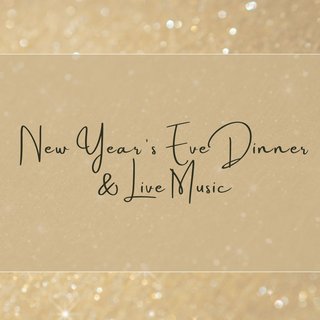 NEW YEAR'S EVE ON LAKE GARDA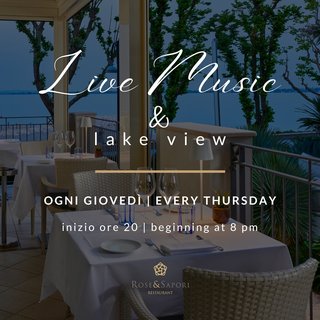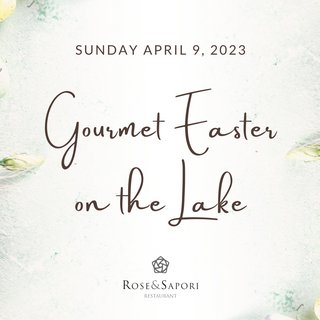 Easter Gourmet 2023: taste and sophistication by the lake, also gluten-free
Il ristorante delle occasioni speciali
Che sia una cena romantica con il proprio partner, un incontro di lavoro o una cerimonia importante, il nostro Ristorante Rose & Sapori a Desenzano è la location ideale anche per i vostri eventi speciali. Grazie ai suoi ambienti raffinati, al panorama suggestivo e alle creative proposte dello Chef, ogni evento sarà un autentico successo e vi lascerà nel cuore ricordi straordinari.